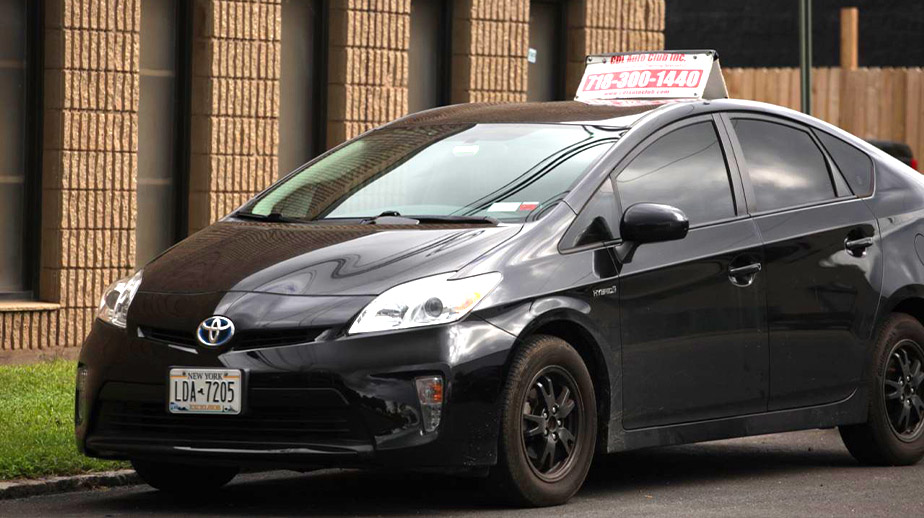 At CDL Auto Club, we pride ourselves on delivering top-tier instruction through our experienced, New York State-certified male and female driving instructors. Recognizing that first-time drivers often require extra patience and encouragement, our instructors are well-equipped to provide the supportive environment you need. Rest assured, your private lessons are exactly that—private. You'll never share your instruction time with another student unless it's for a road test scenario.
Our in-house staff adds another layer of excellence to your experience. Always friendly and professional, they are ready to assist you without pressuring you into packages or services you don't need. From your first call to the moment you proudly hold your new Driver's License, we strive to make your journey smooth and enjoyable.
Highly qualified and personable instructors who prioritize your success.
A dedicated office team focused on addressing all your concerns with efficiency.
Competitive pricing without compromising on quality.
A proven track record—our glowing reviews and satisfied students speak for themselves.
A commitment to ensuring you're road-test ready, aiming for your first-attempt success.
We take pride in our work and are delighted to contribute to your driving success.