About CDL Auto Club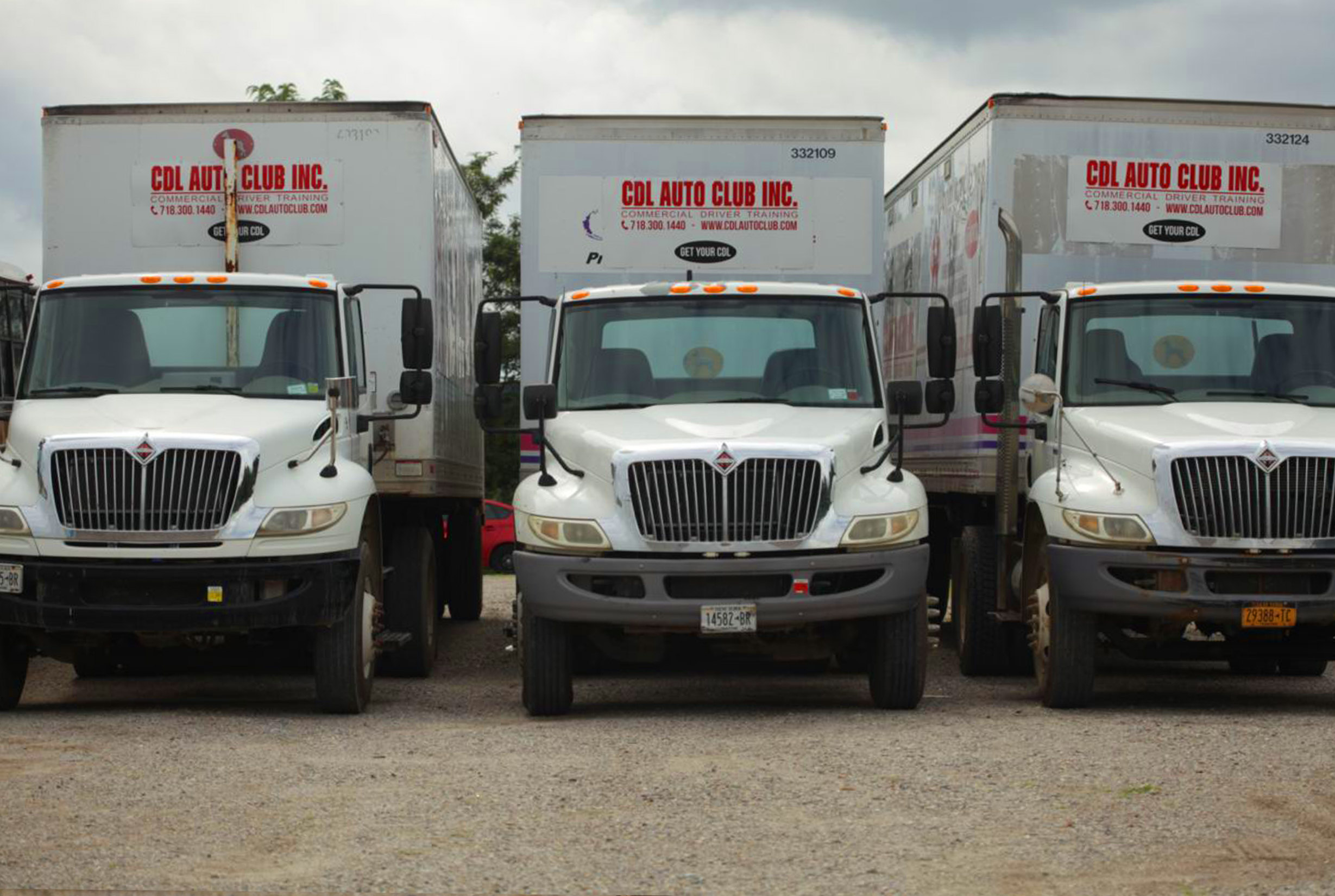 Guiding You on the Road to Success Since 1991
Welcome to CDL Auto Club Staten Island, your trusted gateway for exceptional Commercial Driver's License (CDL) training and preparation. Since our foundation in 1991, we have been unwaveringly dedicated to cultivating not just drivers, but skilled professionals who stand out in the competitive field of commercial driving. With a focus on comprehensive education, hands-on training, and real-world experience, we prepare our students for not only passing their road tests but also for excelling in a variety of driving-related careers. Our commitment to quality education has made us a cornerstone in the community, as we equip each student with the crucial skills and in-depth knowledge they require for a long-lasting, rewarding career in the driving industry.
Our mission is simple yet impactful: to provide an authentic, high-quality, and comprehensive driving education that prepares our students not just for their road tests but for a lifetime of safe and skilled driving.
Real-World Training: Our extensive parking facility serves as a real-world training ground, allowing you to practice the full range of maneuvers you'll encounter during the actual CDL driver's test.
Seasoned Instructors: With decades of combined experience, our team of certified instructors is dedicated to transforming you from a novice to a confident, road-ready driver.
Customized Curriculum: Whether you're an absolute beginner or looking to refine your skills, our range of courses—from specialized CDL training to essential 5-hour pre-licensing classes—has something for everyone.
Diverse Vehicle Fleet: Train on a variety of vehicles, including tractor-trailers and buses, to ensure a well-rounded and focused driving education.
Over the past three decades, thousands have successfully passed their road tests and embarked on rewarding driving careers, thanks to our meticulous training programs. Many of our students come to us through referrals, a testament to the high level of satisfaction and success they achieve through our courses.
We are committed to maintaining the highest standards of driving education. Our training methods are continually updated to meet industry standards, ensuring you receive an education that is both current and comprehensive.
Your journey to becoming a skilled and responsible driver starts here. At CDL Auto Club Staten Island, we're more than just a driving school—we're your lifelong partners in achieving your driving aspirations.